Mental Health Care
for Businesses and Employees
Therapy and Coaching Online Through Video and Text
Let Us Take Good Care of Your Employee's Mental Health
Correspond with a Licensed Personal Therapist Anytime Anywhere
Performance Coaching, Help with Stress, Anxiety, Depression etc.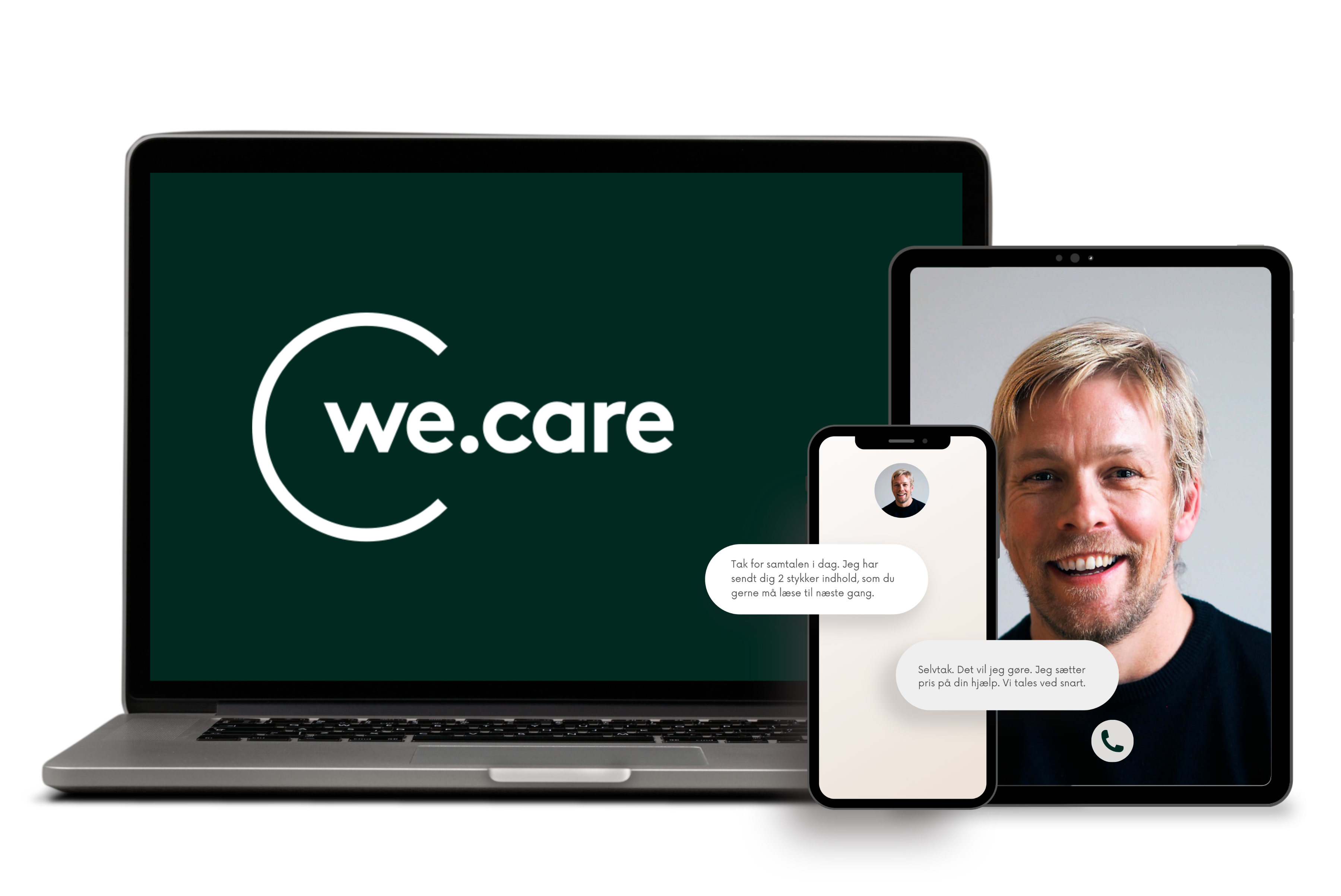 Employee has full flexibility and descretion. Works like an email correspondance, but safe, encrypted and GDPR-compliant
Video programmes especially selected for the specific case
Face 2 Face consultations like traditional therapy – only easier and far more flexible
"As your psychologist it is important to me that we create a safe space where yoou feel respected and understood. It's also important that you can feel that I take your problems seriously and that I am fully engaged in helping you create improvement as fast as we can"
Prevention, treatment and after care
We.Care has developed a mental health programme specifically tailored businesses and employees.
Focusing on prevention, treatment as well as after care We.Care improves mental health for employees everywhere.
– Onboarding directly in Slack
Better Mental Health Increases Productivity
"Good mental health at work and good management go hand in hand and there is strong evidence that workplaces with high levels of mental wellbeing are more productive. Addressing wellbeing at work increases productivity by as much as 12%."
Source: Mental Health Foundation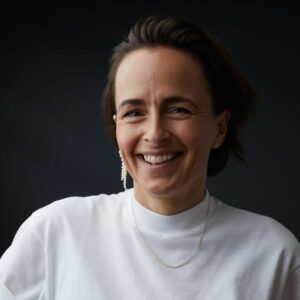 "We.Care Mental Health programme enables us to support all our individual employees with accessible and approachable professional help, should they need it. We believe that taking care of our employees' mental health preventively will help us build a healthy and positive culture, where everyone can thrive. We see the impact already and it has led to an open and honest conversation about mental health in the team. That makes me extremely proud and happy.'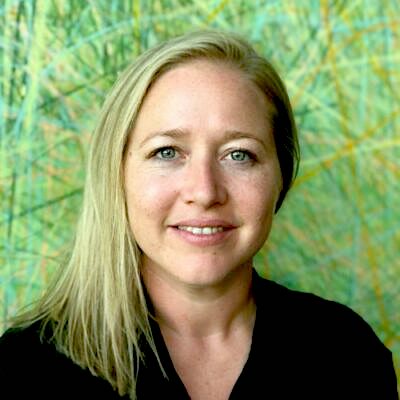 "I use We.Care on a monthly basis and it is my personal breathing space where I gain control of my priorities. The fact that the sessions are online means that I can fit it into a busy schedule. It feels very safe and afterwards I feel like I've invested time in myself, which one often forgets in daily life. I'm very grateful & proud to be working at Podimo where the importance of mental health is prioritised & normalised."
We.Care have partnered up with a number of businesses, organisations, and institutions.
A partnership with We.Care will give your employees an easy access to getting help with their mental health, if they need it.
We can help with both the more heavy issues, such as depression and anxiety, but our licensed therapists also work preventive with e.g. conflict handling, stress, lack of motivation and much more.
Specialising in prevention, counseling and treatment of the most common mental illnesses We.Care offer licensed psychological treatment via online 1 to 1 video consultations, written psychological treatment and/or video programmes. All of our psychologists are licensed therapists and we work strictly with evidence based methods. 
As everything happens over the phone, computer or tablet, We.Care makes psychological treatment accessible for everyone – no matter time or place.
No transportation needed, no parking or waiting rooms. Just easy, qualified, and accessible help.
Please contact Founder & CEO, Linisha Palm for a non committing talk about the possibilities of strengthening the mental heath of your employees/members/citizens.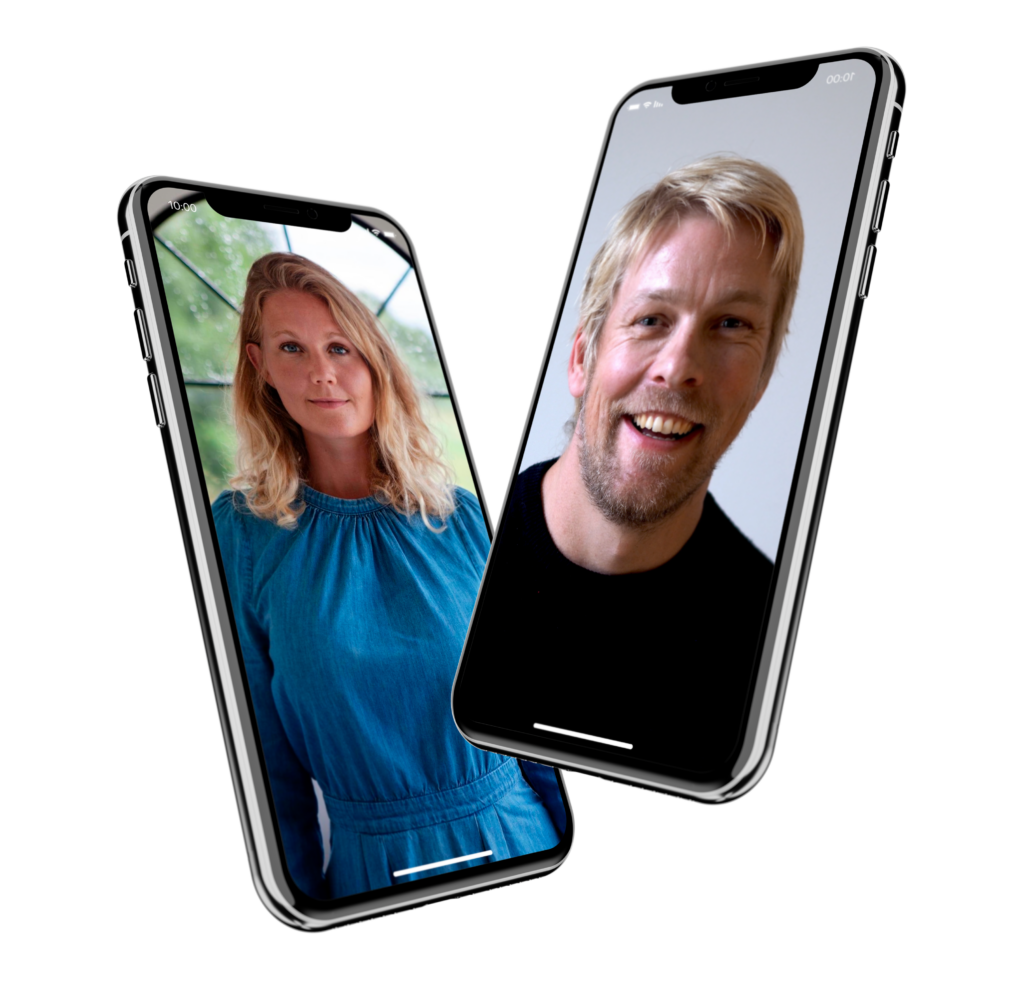 We take away most of the hassle
No Transportation or Waiting Rooms
No "I have to, uh... go to the dentist, so I'm uh.. leaving early today" discomfort for the employees
Get Started within 24 Hours
Get Help from a Licensed Therapist Anytime Anywhere
Private, Discreet, and Safe
We Are Pleased to Already Be Helping: