All licensed and Well Experienced
Available Times every Week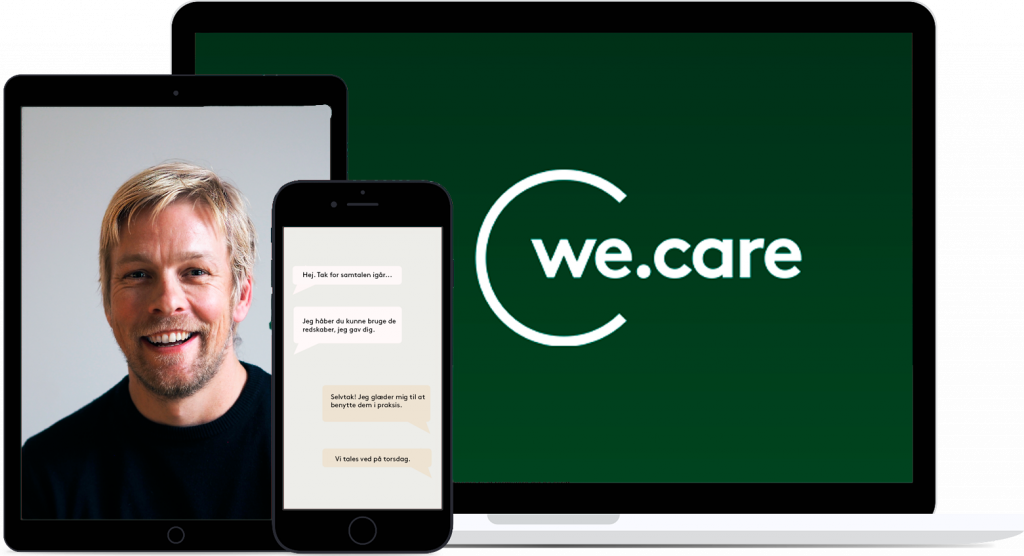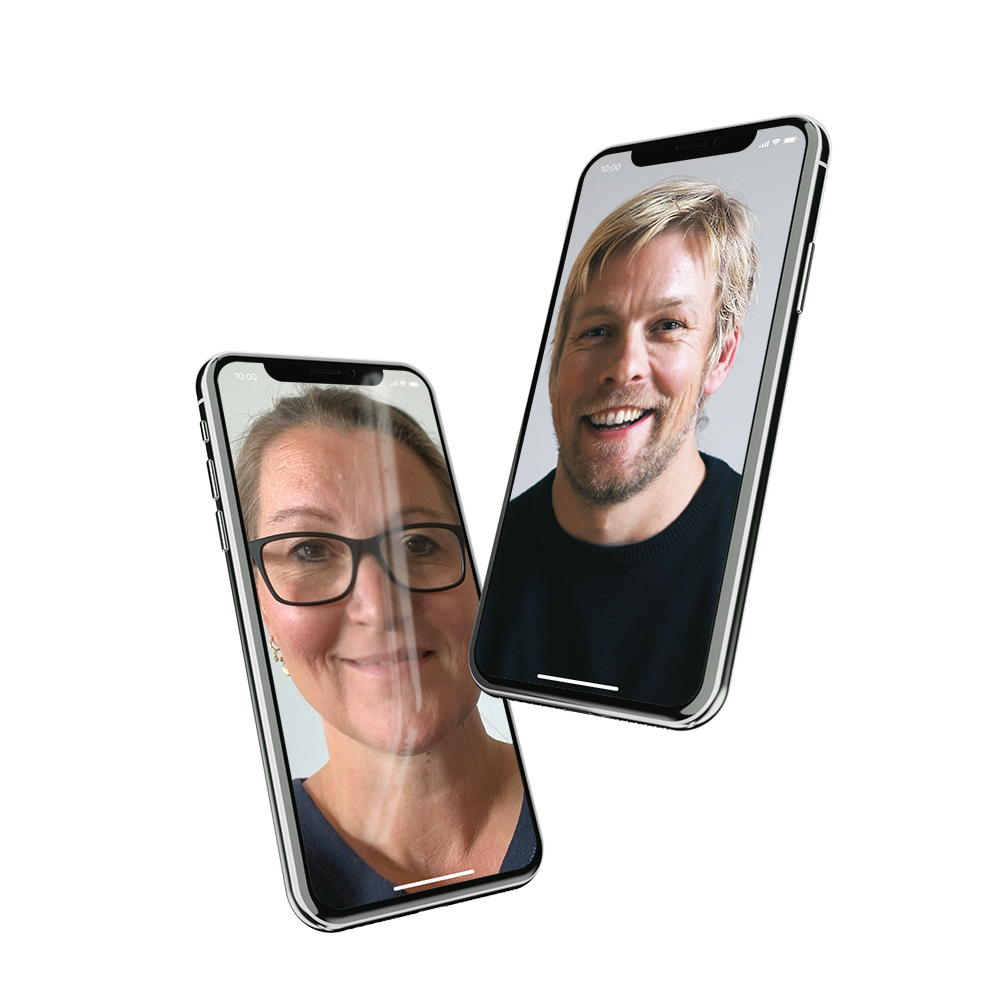 Meet some of our licensed therapists
All of our therapists are specialized in online psychological treatment.
Should you have preferences for a certain therapist or more general requests regarding the gender of your therapist, just let us know when you sign up. If you don't really know what you want, don't worry about it. We will set you up with the therapist that matches your needs the best, based on the information you give us and the experience and knowledge we have.
We offer a 100% satisfaction guarantee. If you are not satisfied you can either change therapist or get a full refund. No questions asked.
Helene
"In the conversations with you I will meet you with compassion and coriousity - and in that way help you understand the foundation of why you find yourself in a situation which is difficult for you."
Languages:
English, Danish.
Anne S.
"I offer cognitive therapy first and foremost. 'Cognitive' has to do with what we think and how we think. I offer classical cognitive therapy where we look at how your thoughts and feelings a connected and how they affect your behavior."
Languages:
English, German, Danish.
Kristina
"As your psychologist it is important to me that we create a safe space where yoou feel respected and understood. It's also important that you can feel that I take your problems seriously and that I am fully engaged in helping you create improvement as fast as we can"
Languages:
English, Danish.
Casper
"Trabajar contigo mismo puede ser un proceso vulnerable cuando te abres a lo que más te duele y a lo que más temes: estás completamente desprotegido. Por tanto, es importante para mí que el tratamiento se realice sobre la base de la comprensión y la seguridad"
Languages:
English, Danish, Español
Arni
"I consider myself spacious and understanding and there is nothing you can say that will shock me or make  me rejective of you."
Languages:
English, Danish, Icelandic.
Jesper
"I will be involved in what has value to you focusing on your specific circumstances and unique life story. Together we will pursue the change or understanding that works for you, and we can talk about anything. Nothing will be wrong, to small, or to difficult."
Languages:
English, Danish
Olga
"No lecture, book or random advice online will ever replace communication with a psychologist.
Therapeutic conversation is a time only for you and about you. In therapy, with me, you will
receive full acceptance and respect regardless of the topic."
Languages:
Ukrainian, Russian