– when and where you need it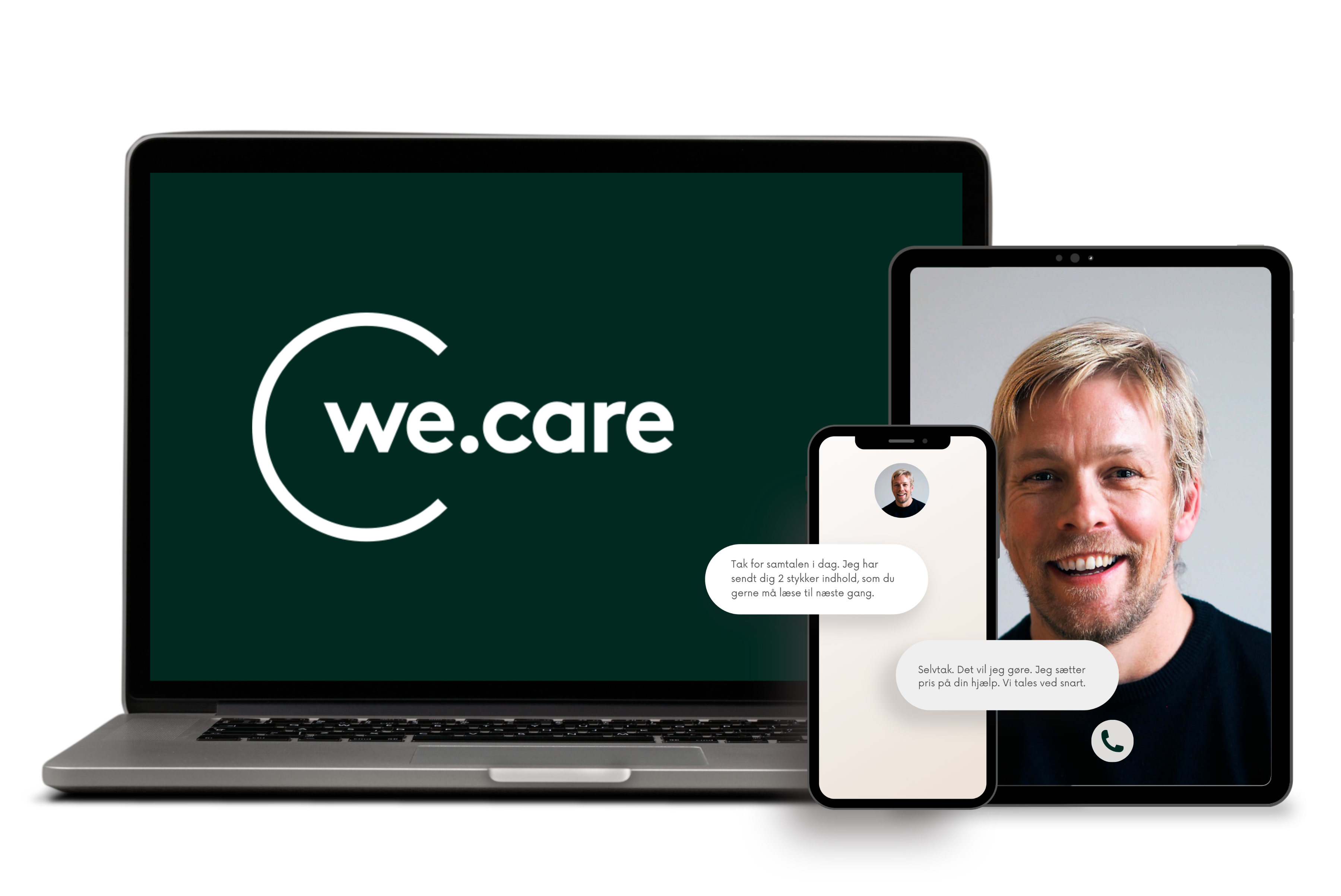 We have therapists who speak English, Danish, Spanish, Lithiuanian, Polish, Icelandic, Swedish,  and Norwegian.
No waiting period
Authorized therapy when and where you need it

No waiting period, waiting room or transport

Get started with your treatment within 24 hours 

No need for a referral from your doctor
You are in a safe space
Talk with your psychologist from a safe space at home

It's completely private and discreet

Choose our text based therapy if that method suits you better
100% Satisfaction Guarantee
We will refund your full payments if your experience was unsatisfied
We will get back to you within 24 hours
We will find the absolute best suited therapist for you. Should you have any questions whatsoever, we will be ready to listen and guide you in our secure and encrypted Support-chat, or over the phone (+45 53 53 59 17).
Your Therapist Will Reach Out
Your therapist will write to you and help you get started with some questions, so that you two can start your conversation.
100% Flexibility
If you for whatever reason are not satisfied with our choice of therapist, you can change at any time. No questions asked.
Are you in doubt?
We know that this is not an easy decision. Most people have a lot of questions, so feel free to contact us through the encrypted and secure chat and let us help you.
You can also call us on workdays from 9AM-5PM on
Phone: +45 53 53 59 17.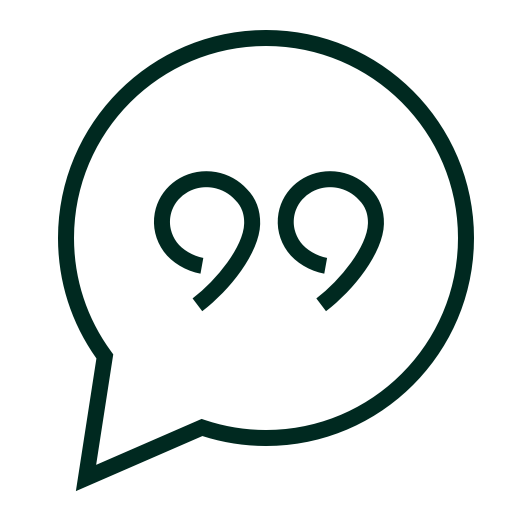 With his trustworthy and sincere interest, We.Care's psychologist has given me the exact care and understanding of my situation I needed. Through concrete useful exercises and the feeling of never being alone with my problems, I am left with the feeling that I can move on well in my life. The comforting  feeling that I every day am guaranteed to be heard, understood and through dialogue am able to put more words on my thoughts, has given me the comfort and peace that I now feel more robust. I now have  the right tools to be able to act in an appropriate manner. Thanks.
– Lisbeth, 51 years old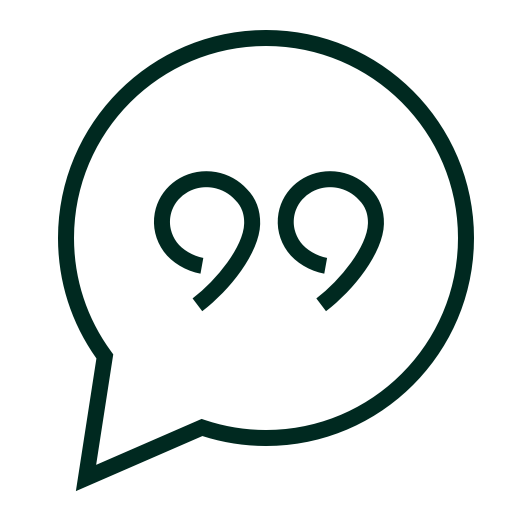 My journey with We.Care has been absolutely fantastic. I quickly got a psychologist who I really vibed with. I was really glad I had someone to talk to when I found myself in difficult situations. I felt the need to get it all out when I had it in my head. I created a profile and got a psychologist to suit my needs. I wrote to my psychologist when I needed it – at night, in school, during the day – and then he replied the next time he was online. I have learned to reach out and say it out loud when I need help.

– Emma, 20 years old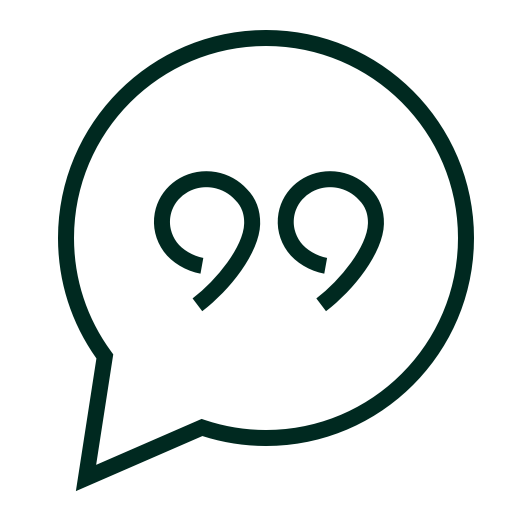 Living abroad and therefore not able to go to an ordinary Danish psychologist, We.Care has been perfect for me. My psychologist is both professional and kind and there are rarely any problems with the technical part.
– Peter, 20 years old
For  you who need more flexibility and prefers to express yourself in the written word. 
Write to your therapist at any time
Receive an answer within 24 hours on all week days
Video sessions with the same therapist can be purchased
100 % satisfaction guarantee
Write with your therapist
You can also pay in Pounds or Euro
(non binding subscription)
For you who wants to try one consultation to begin with.
One 50 minute video session
Contact is established within 24 hours on all weekdays
Additional video sessions can be purchased

100 % satisfaction guarantee
You can also pay in Pounds or Euro
(single payment)
Couples/Family Therapy: Try 1 Video Session
For you who want to rediscover closeness within the relationship. 90 min. video session so you both get plenty of time to talk.
One 90 minute couples video session
As a couple you will be seated together while talking with your therapist
Contact is established within 24 hours on all weekdays
100 % satisfaction guarantee
You can also pay in Pounds or Euro
(single payment)
1 Monthly Video Session + Text-based Therapy
For you who want 1 monthly video session and the possibility to write to your therapist when needed.
One 50 minute video session each month
Unlimited text based therapy
Get a reply within 24 hours on all weekdays
100 % satisfaction guarantee
Talk and chat with your therapist
You can also pay in Pounds or Euro
(non binding subscription)