"I've always wanted to be able to help others. With We.Care we have created a solution that does exactly that"
Who are we?
We.Care provides easy and accessible therapy online. You can write with a licensed therapist or talk face-2-face via video. Everything happens through We.Care's own secure and encrypted plaftorm, especially designet and developed for the purpose of creating a safe and secure experience for both client and psychologist.
The company was founded in 2018 by experienced, passionate entrepreneurs and licensed therapists. Linisha Palm is the heart and soul of our company and has surrounded herself with people who are not only incredibly skilled within their respective fields, but also passionate about helping other people.
We make therapy more accessible
Taking care of our mental health shouldn't be difficult nor complicated! Our solution creates an opportunity to get licensed therapy in the safest and easiest way possible: On your computer, your tablet or your mobile phone. When and wherever you need help, we will be there to help you through whatever it is you're struggling with. We have removed waiting lists, transportation, parking, awkward waiting rooms and we make it easier a lot less uncomfortable to prevent and deal with mental health challenges.
Our mental health matters. It plays an important part in the health of our relationships, and it allows us to adapt to changes and cope with adversity. There's no doubt that it plays just as important a role as our physical health. However, while most people have a gym membership only few are taking action to prevent mental health challenges. We therefore empower people to take action and along the way destigmatize mental health problems by exploring its challenges and merits. We strive to change people's lives for the better, and we believe that taking care of our mental health is a good place to start.
At We.Care® we offer an online therapeutic solution. We have developed a piece of encrypted software that makes it possible for everyone to talk to their dedicated therapist while sitting in a safe environment.
Our clients receive psychological therapy or coaching from a licensed therapist via text and/or video. At WeCare.Software, therapists with their own practice can use the SaaS solution for online psychological treatment of their own clients.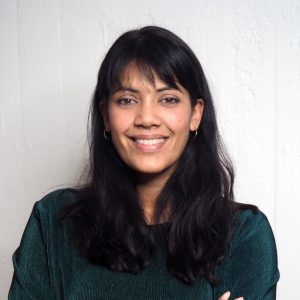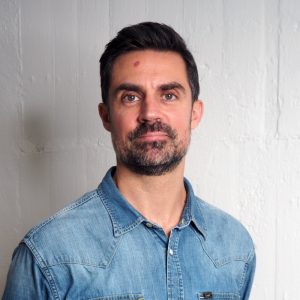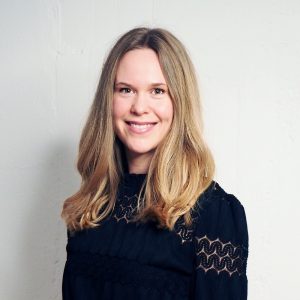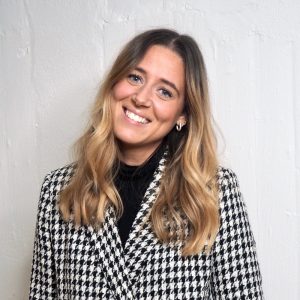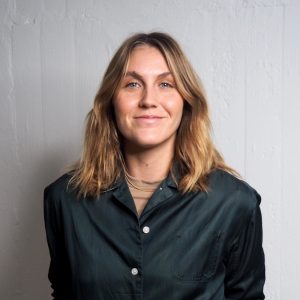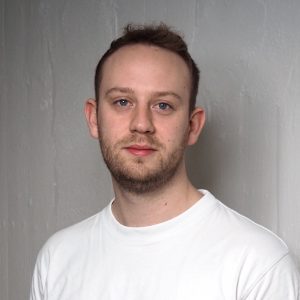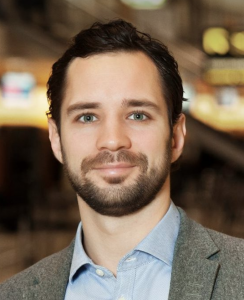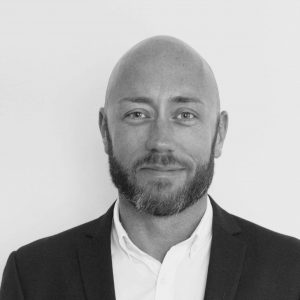 Chief Commercial Officer (CCO)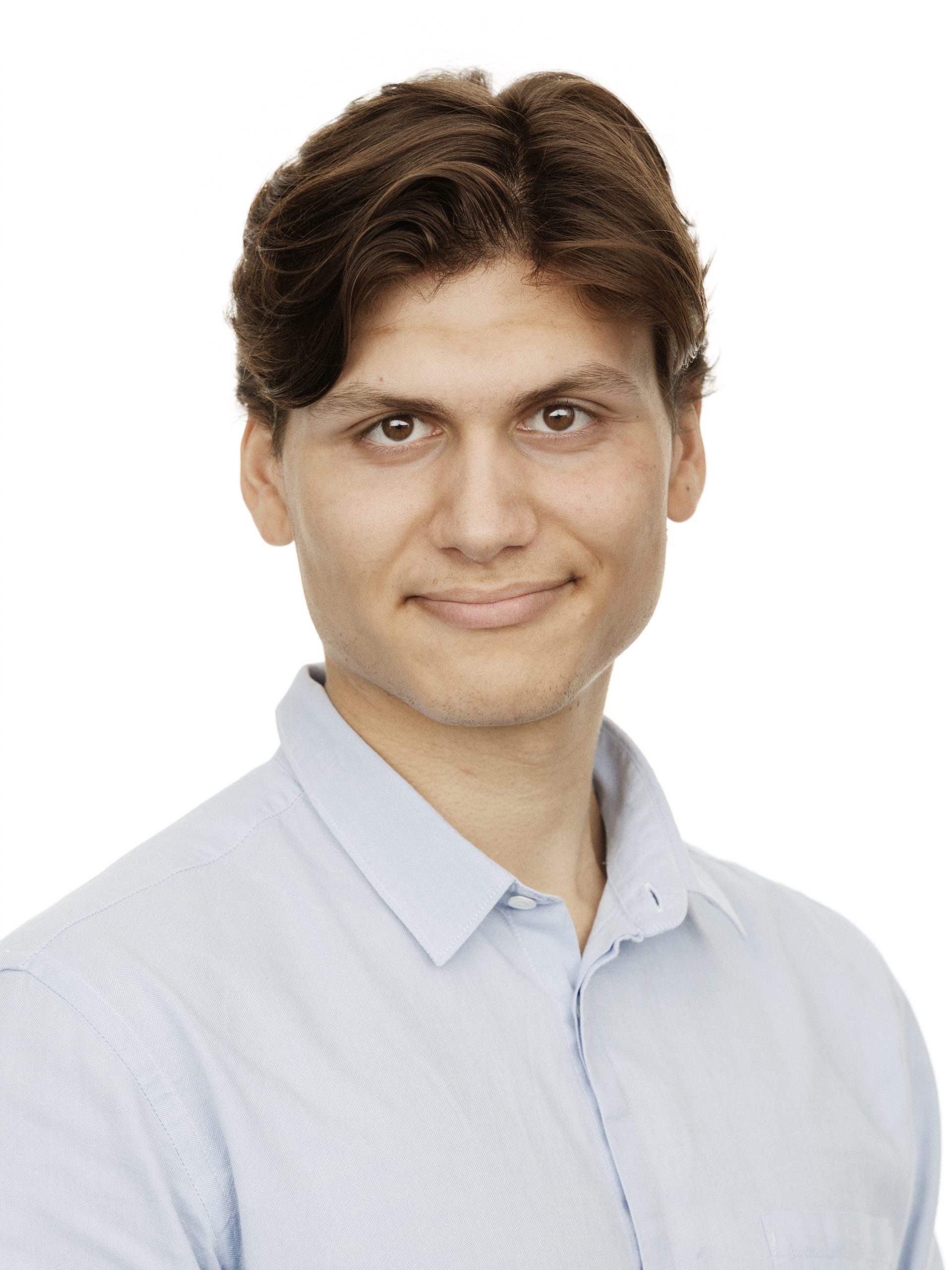 Sometimes all it takes is a few sentences to make you feel better
Sometimes it takes a little more time
Either way, we are here for you!
If you have any questions whatsoever, please do not hesitate to call +45 53 53 59 17 or write to us.
"I consider myself spacious and understanding and there is nothing you can say that will shock me or make  me rejective of you."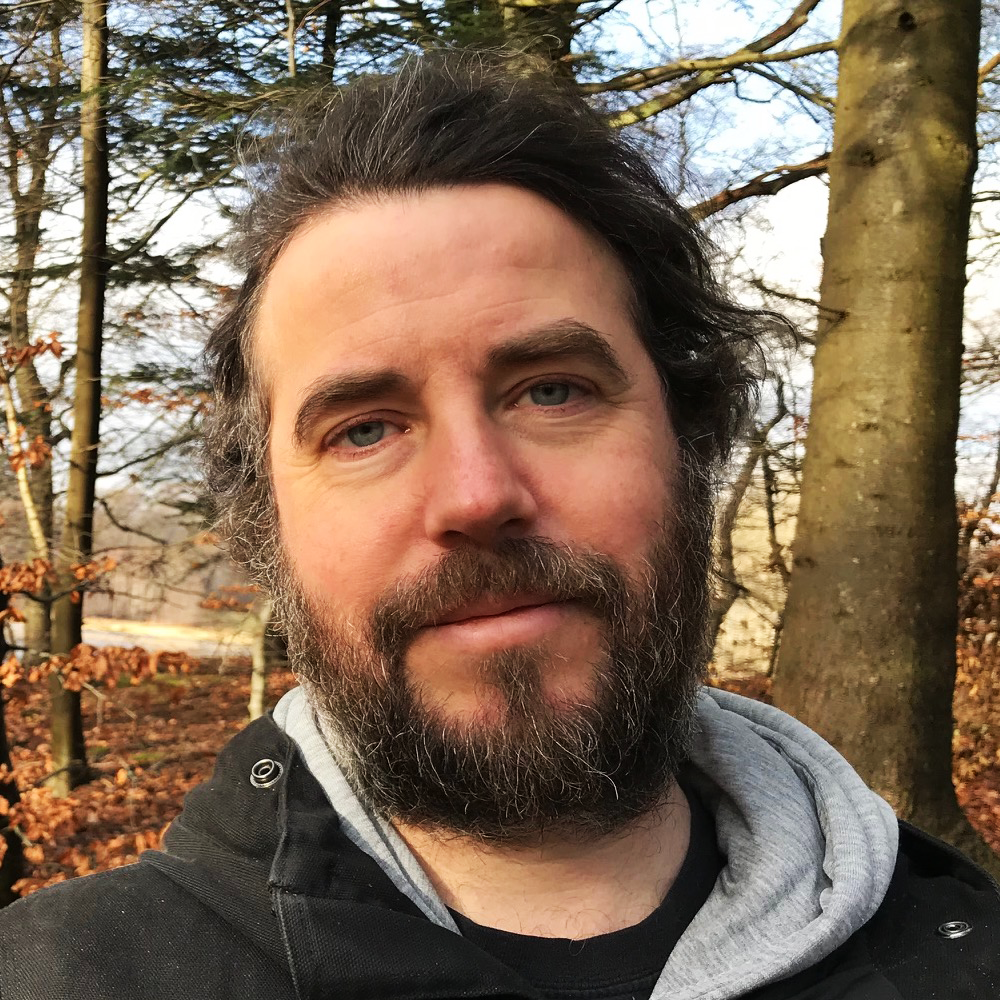 Jesper
"I will be involved in what has value to you focusing on your specific circumstances and unique life story. Together we will pursue the change or understanding that works for you, and we can talk about anything. Nothing will be wrong, to small, or to difficult."
Anne S
"I offer cognitive therapy first and foremost. 'Cognitive' has to do with what we think and how we think. I offer classical cognitive therapy where we look at how your thoughts and feelings a connected and how they affect your behavior."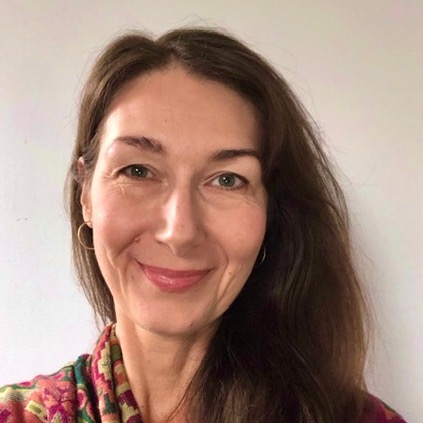 Kristina
"As your psychologist it is important to me that we create a safe space where yoou feel respected and understood. It's also important that you can feel that I take your problems seriously and that I am fully engaged in helping you create improvement as fast as we can"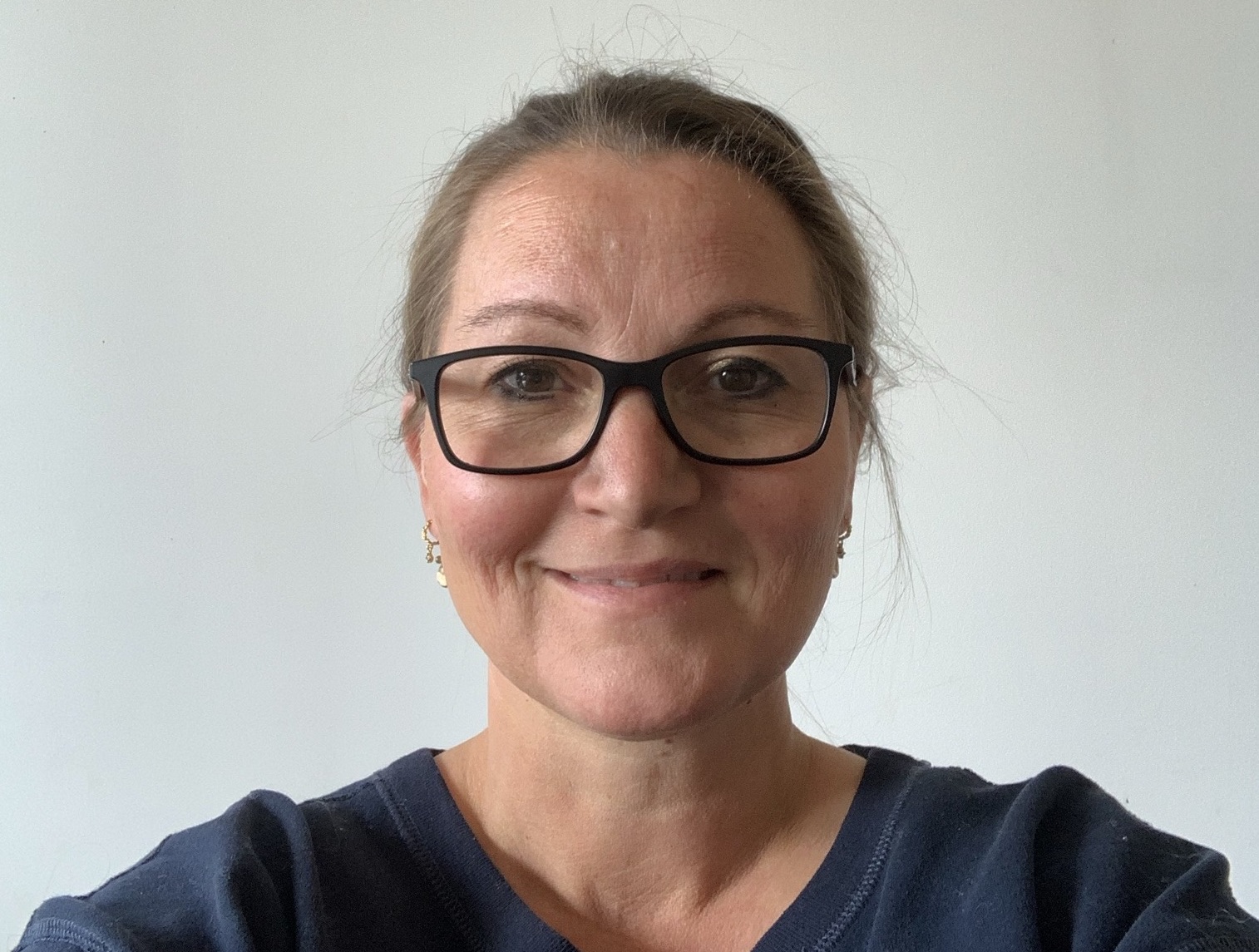 Helene
"In the conversations with you I will meet you with compassion and curiousity – and in that way help you understand the foundation of why you find yourself in a situation which is difficult for you."