Our clients benefit from being able to:
Talk to a psychologist online from anywhere
Write with that same psychologist anytime you want
Receive personalized online courses (ICBT)
Read or listen to hundreds of pieces of psychological educational content to help your mental health
Receive online psychological counseling and (emotional) support 7 days a week, 365 days a year.
We.Care is on a mission to making the act of working on your mental health easy and accessible for everyone. Our GDPR-compliant, secure and encrypted platform is especially designed and developed for the purpose of creating a safe and secure experience for both client and psychologist.
Whether our Evidence-Based Online Therapy is provided via health insurance or DTC, the human being is our focus. The well-being and the progress for the individual client is our whole raison d'être, and the foundation for that is the well-being and thriving of our employees, both therapists and other staff. Working with people – that work with people – is something we take very seriously.
The company was founded in 2018 by experienced, passionate entrepreneurs and licensed psychologists. Co-founder and CEO Linisha Palm is the heart and soul of our company. She has surrounded herself with people who are not only incredibly skilled within their respective fields, but also passionate about helping other people.
We are currently based in Copenhagen, Denmark, but working internationally. We employ psychologists in all parts of the world, support several languages, and we help thousands of clients with proven efficacy every year.
We can help you both as an individual and if you are visiting us as a representative of a business, please visit our page For Business.
Our mental health matters. It plays an important part in the health of our relationships, and it allows us to adapt to changes and cope with adversity. There's no doubt that it plays just as important a role as our physical health.
However, while most people have a gym membership only few are taking action to prevent mental health challenges. We therefore empower people to take action and along the way destigmatize mental health problems by exploring its challenges and merits. We strive to change people's lives for the better, and we believe that taking care of our mental health is a good place to start.
Linisha Palm
CEO, Founder
Thomas Riise
Chief Technology Officer (CTO)
Kathrine Abildskov
Client Care
Albert Larsen
Clinical Therapist & Coordination
Andreas Kjærsgård
Product Owner og Data Analyst
Rikke Nørgaard
Head of Mental Health Tech
Alruna Thiesen
Content Marketing
Patrick Helledie
UX Designer
Julie Fauerby
Client Success Manager
Mark Aalborg
Chief Commercial Officer (CCO)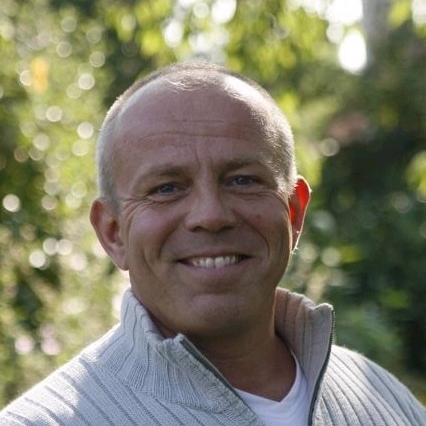 Kim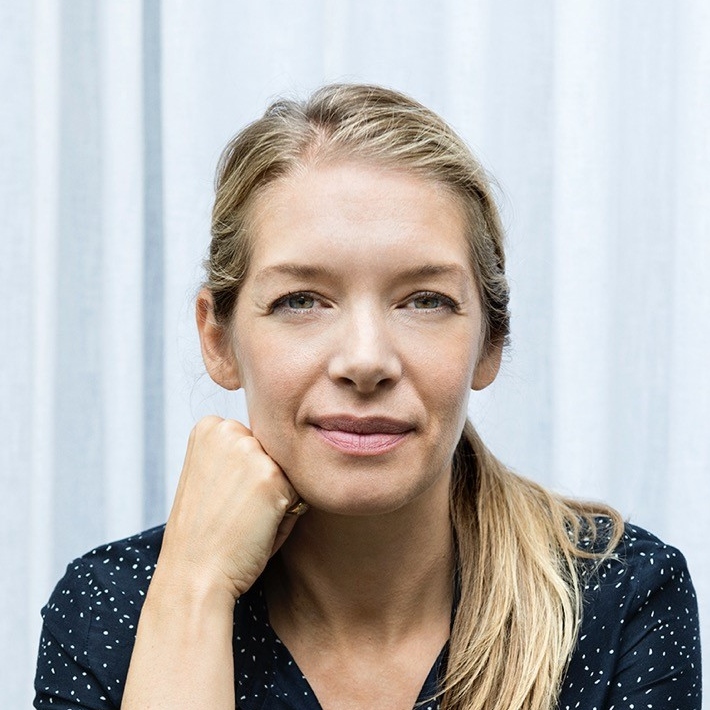 Eva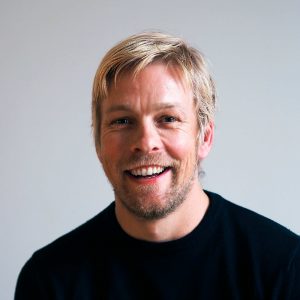 Arni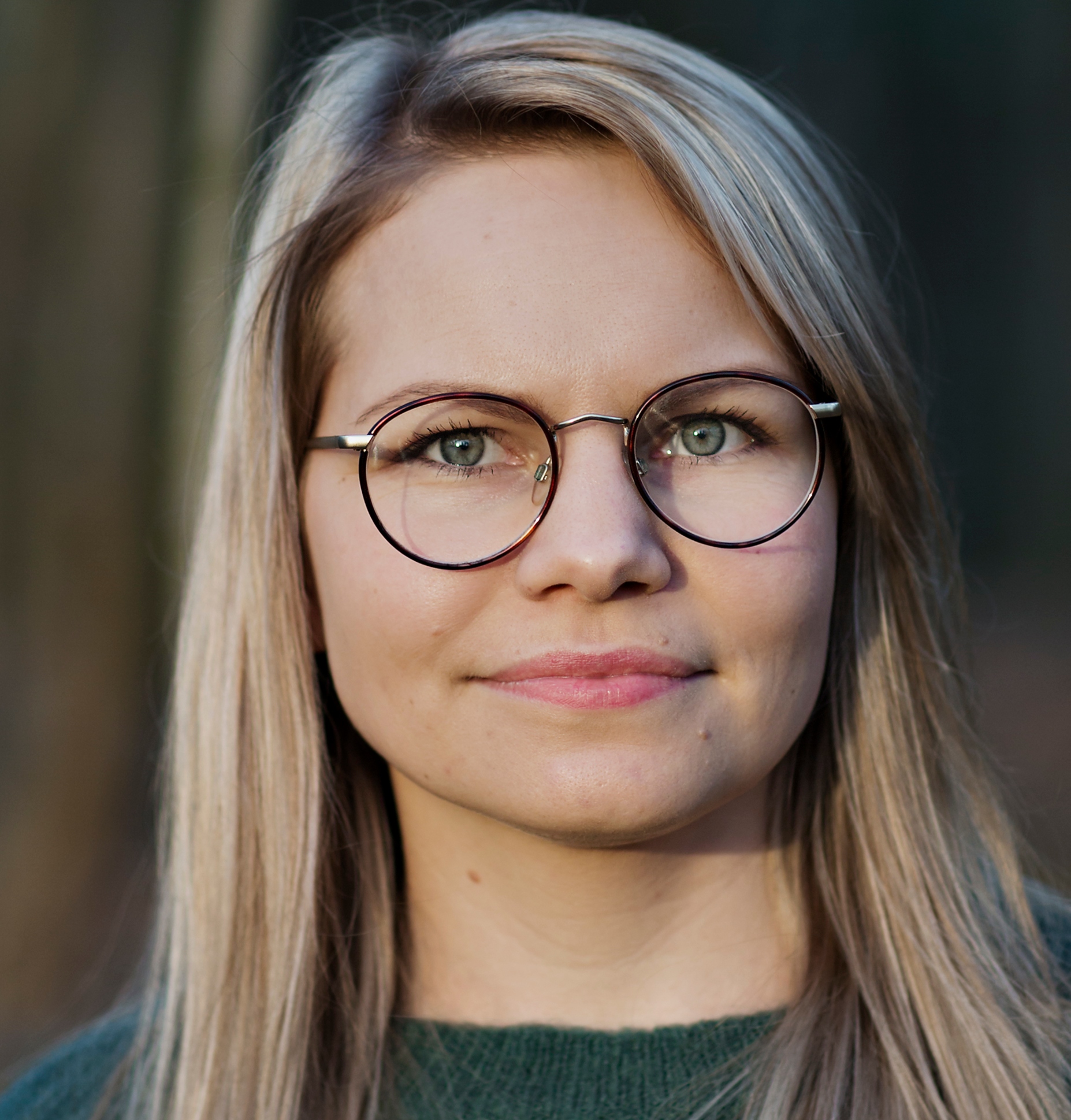 Pernille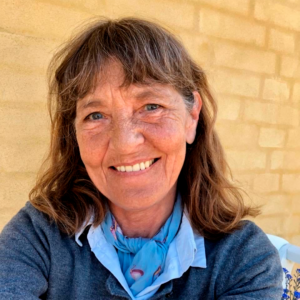 Nina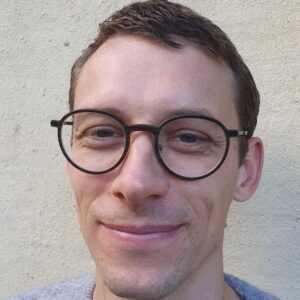 Jon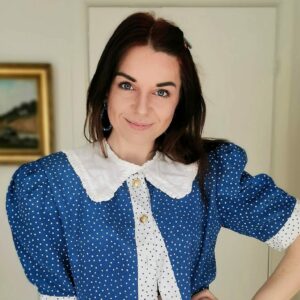 Guilia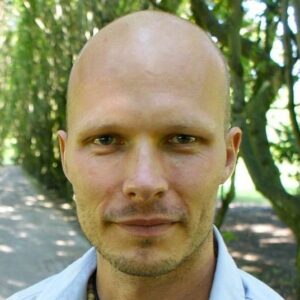 Isvar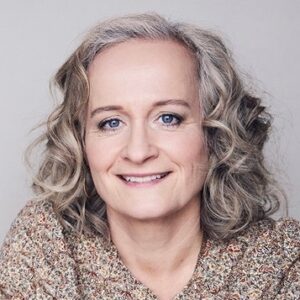 Bettina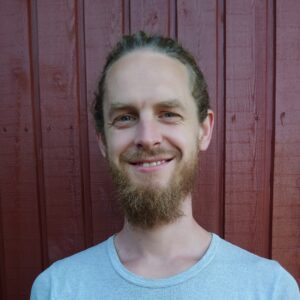 Michael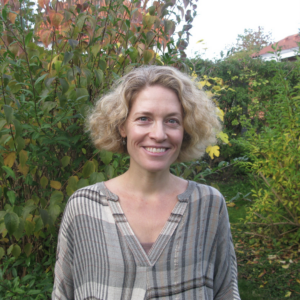 Signe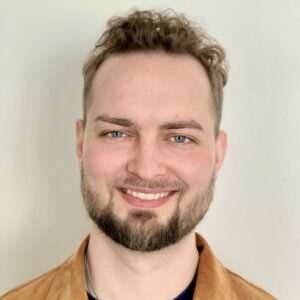 Nicolai
Choose between + 60 psychologists
All of our psychologists are authorized & experienced – and further trained in providing psychological help online. We have a large number of psychologists, and therefore able to find the best psychologist for you and your problem – with absolutely no waiting time.