We love talking to people
You are always more than welcome to call us at +45 53 53 59 17.
But that doesn't mean we mind writing with people. Our email is hello@we.care and you can also write to us in our Support (which handles personal information encrypted).
We are online and available all weekdays 9am – 5pm
Should you call or write outside of those hours, we will promise you we will get back to you as soon as we possibly can.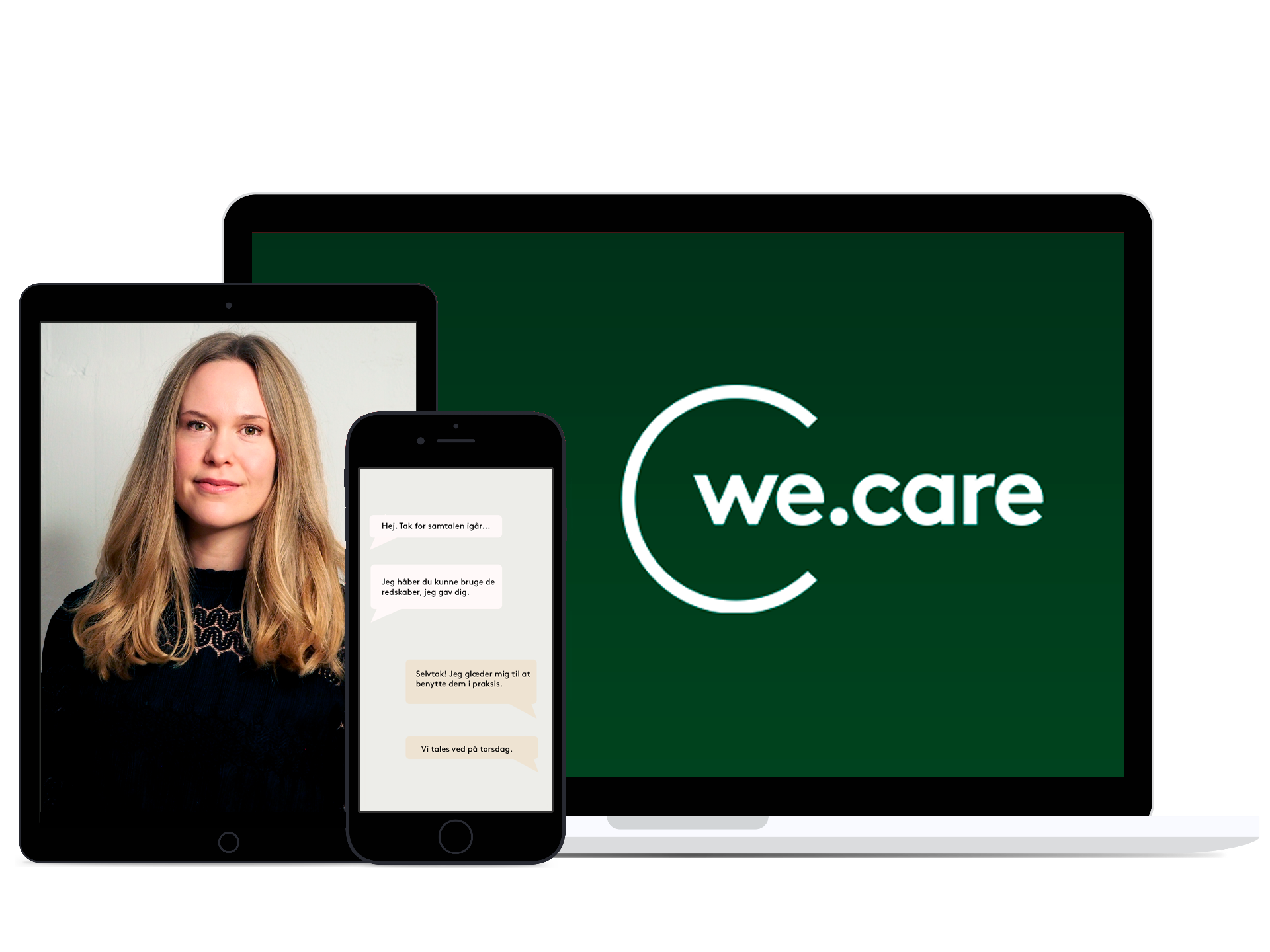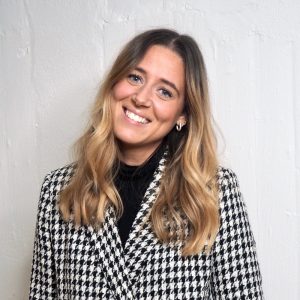 Julie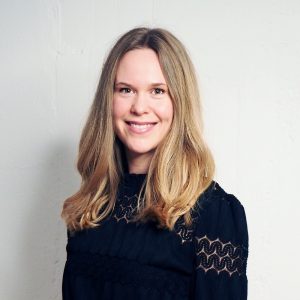 Rikke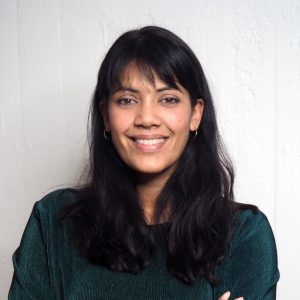 Linisha
Julie, Rikke og Linisha are ready to answer your questions.
If you or anyone else is harming you or others, you should not use We.Care. Please 112 instead.