OnApp
Mental Health Programme
Take good care of your mental health
Correspond with a licensed personal therapist anytime anywhere
Everything is paid for by OnApp
Please use the COUPON CODE from your email, and choose the subscription "Written Therapy"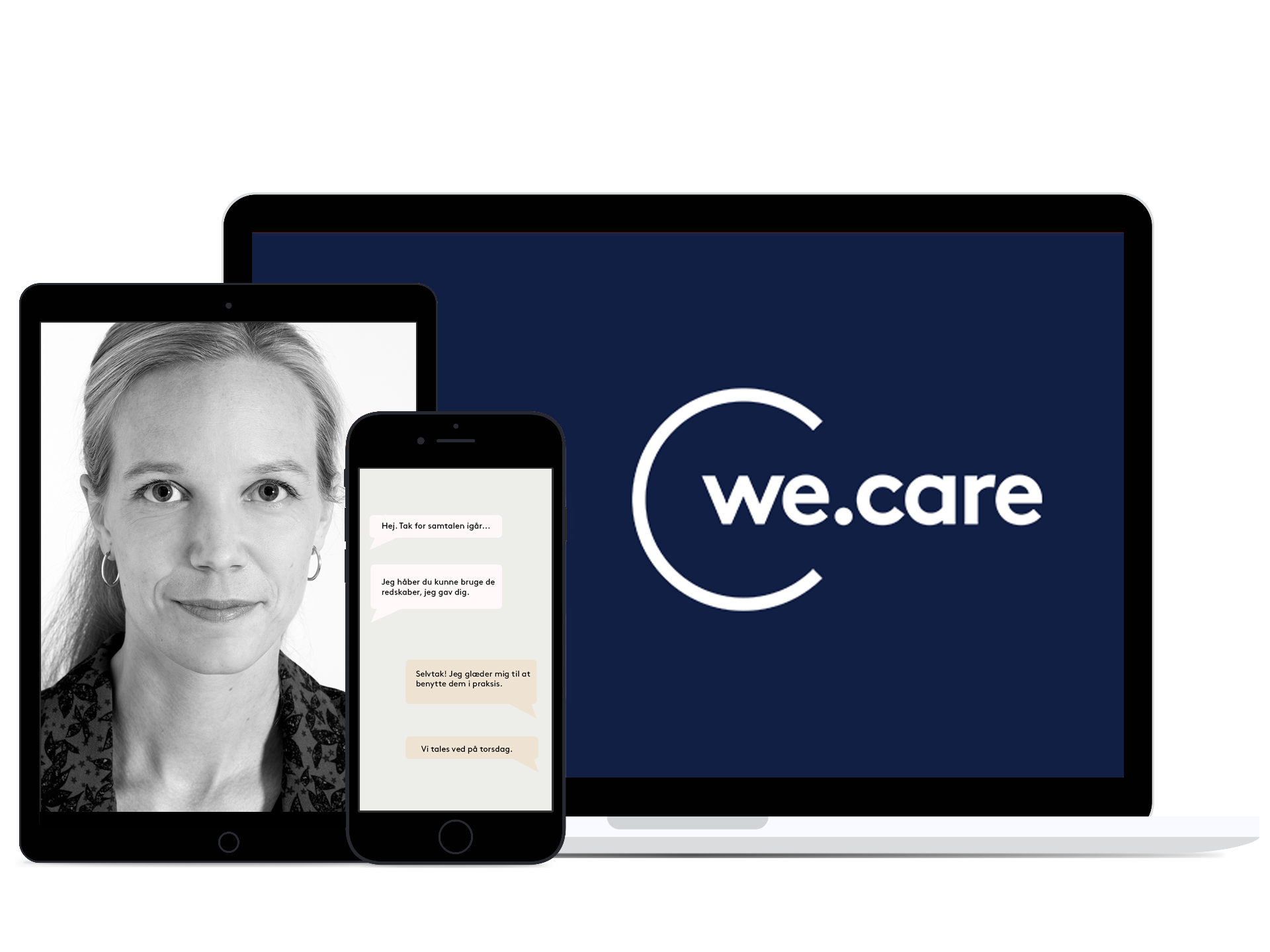 Let it out when the thought occurs
Written psychological treatment is like email, but of course encrypted and secure.
You can write to your licensed personal therapist whenever and wherever you have the need. You can write about whatever you want. The therapist will then reply within 24 hours. 
If you prefer to talk to your assigned therapist face-to-face online, you can easily book a video consultation to supplement the writing.
Let us help you
Our therapists speak and write English, Ukrainian, Russian, Danish, and Icelandic and have years of experience in coaching and helping people with e.g.
Stress
Lack of Motivation
Conflict Management
Business Coaching
Depression
Anxiety
And the list goes on…
Sign up with your @onapp.com email and tell us how we can help you. Please use the COUPON CODE from your email, and choose the subscription "Written Therapy". 
We will find the absolute best suited therapist for you and get back to you within 24 hours.

Your Therapist Will Reach Out
Your therapist will write to you and help you get started with some questions, so that you two can start your conversation.
Please use the COUPON CODE from your email, and choose the subscription "Written Therapy"
Sometimes all it takes is a few sentences to make you feel better.
Sometimes it takes a little more time
Either way, we are here for you
If you have any questions whatsoever, please do not hesitate to call +45 53 53 59 17 or write to us.
"I consider myself spacious and understanding and there is nothing you can say that will shock me or make  me rejective of you."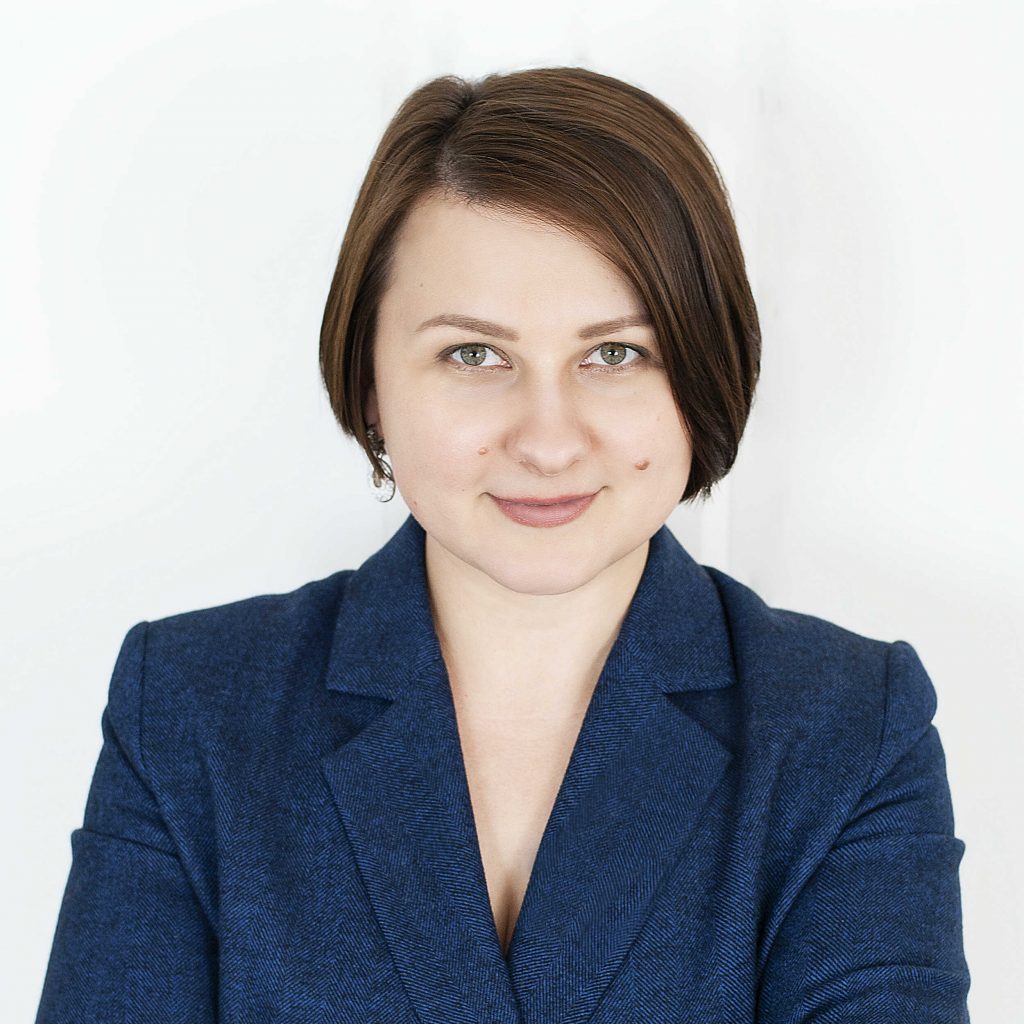 Olga
«Ні одна лекція, книга чи порада в інтернеті ніколи не замінять спілкування з психологом.
Терапевтична розмова- це час тільки для тебе і про тебе. В терапіїі зі мною ти отримаєш повне
прийняття та повагу незалежно від теми розмови.»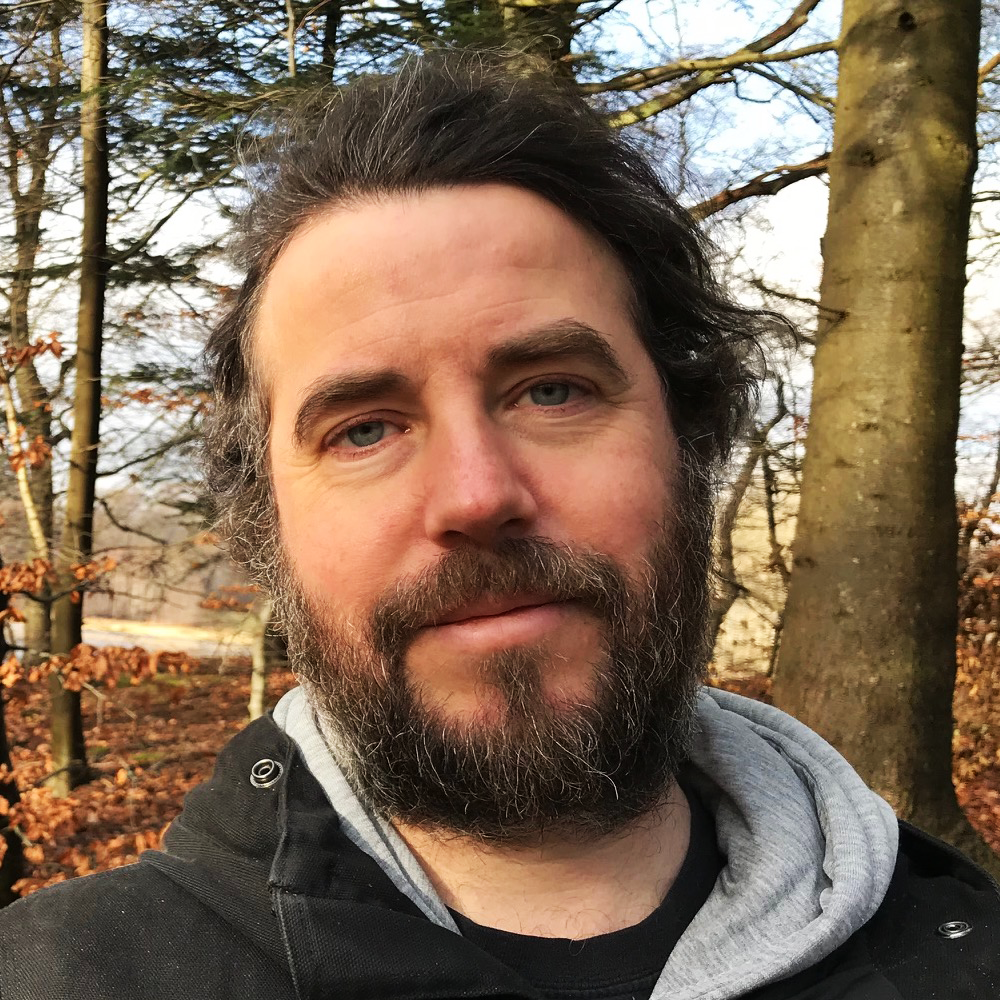 Jesper
"I will be involved in what has value to you focusing on your specific circumstances and unique life story. Together we will pursue the change or understanding that works for you, and we can talk about anything. Nothing will be wrong, to small, or to difficult."
Anne S
"I offer cognitive therapy first and foremost. 'Cognitive' has to do with what we think and how we think. I offer classical cognitive therapy where we look at how your thoughts and feelings a connected and how they affect your behavior."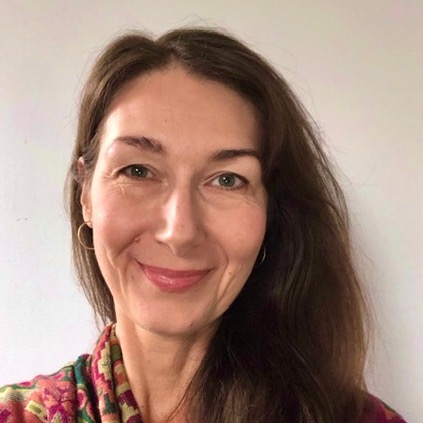 Kristina
"As your psychologist it is important to me that we create a safe space where yoou feel respected and understood. It's also important that you can feel that I take your problems seriously and that I am fully engaged in helping you create improvement as fast as we can"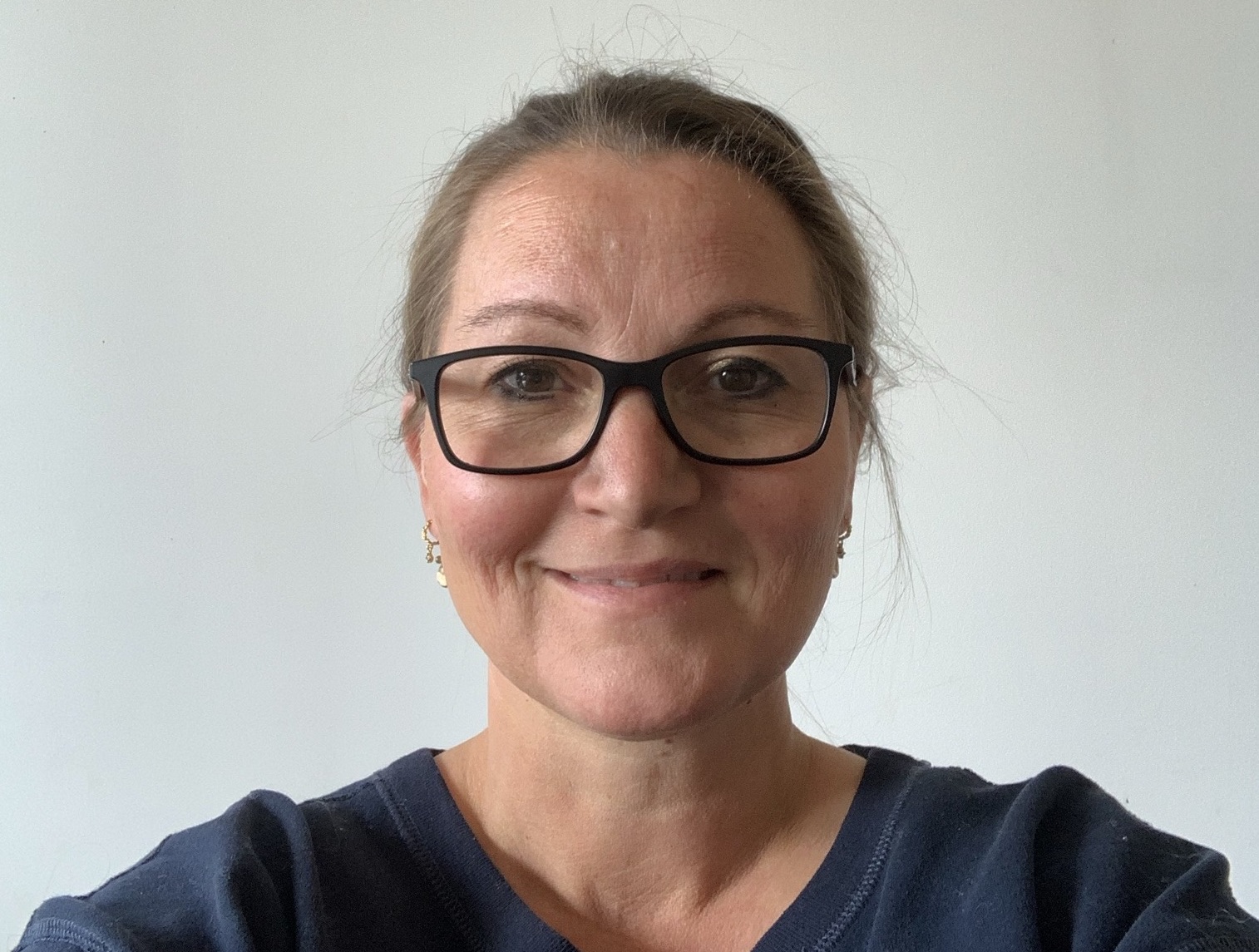 Helene
"In the conversations with you I will meet you with compassion and curiousity – and in that way help you understand the foundation of why you find yourself in a situation which is difficult for you."
"I would recommend We.Care. I liked the overall experience. It is quite easy to incorporate into one's life, even though one works full-time. And the price for value ratio is also fair. I personally believe that so many people would benefit from talking to a therapist, so it is quite a shame that it is still attached with such great stigma in our society. But We.Care provided me with a solution that worked for me, my needs and my life circumstances, to focus on my mental well-being.
And also – great customer service!"
"The chat and video sessions have worked very well for me:) The chat is a nice way to be able to reflect over things on an ongoing basis and takes away the pressure to have to remember everything you want to discuss, which could be the case in traditional face-to-face therapy.  By having the video connection gives the added value of being able to better connect with the person you are sharing quite personal things to and fill in the gaps that inevitably occur in writing. I'm happy to have tried We.Care and now know where to seek help next time, if needed.
About Written Psychological Therapy
Whether you prefer to be in an ongoing dialogue with your therapist, or just have a small issue every once in a while you need help with, written therapy is for you.

Your written dialogue takes place asynchronously. This means that the psychologist will provide an answer when he/she is online and no later than 24 hours on weekdays.
In the beginning, it is a good idea to describe yourself, the situation you are in,  challenges and what you have done in the past in relation to what you are seeking help for. In text based therapy, it is generally a good idea to write longer in-depth messages which allow the psychologist to better help and advise you.
The duration of the process depends on what problem you are dealing with, how long the problem has existed, to what extent you are burdened by it, and what the goal of your journey on that background is.
"Written therapy has many advantages. One of them is that you can tell your therapist how you feel, exactly when you feel it. Many clients write down their feelings if they e.g. wake up in the middle of the night with negative feelings and send it straight away. Often that alone has a positive effect."