The internet can be a confusing place. Therefore we have asked our therapists to gather the best advice, tools and psychological counseling regarding stress. A well-arranged content universe for people, who want to know more about stress.
How Chronic Stress Harms Your Body
We can't avoid having stress, and it is not always a bad thing. But if you are dealing with a lot of stress every day, it might cause you physical harm. In this video Hank Explains how chronic stress harms your body. He talks about the difference between acute and chronic stress and how the HPA-axis work.
Read the full article and watch the video here
Occupational Burnout: When Work Becomes Overwhelming
In this video you will learn where the phrase "burnout" comes from, typical symptoms, the three main parts of occupational burnout, and who is most likely to get a burnout. It also explains the importance of how well-matched a person is to their job, autonomy, and social support.
Read the full article and watch the video here
Teen Stress From a Teens Perspective



A simple experiment to discover what stresses high school students leads to disturbing results that soon become a story on their own. Michaela Horn shares her journey, results, and the alarming turn of events that unfolded. 
Anxiety and School Stress: Lily's Story
Lily opens up on her journey with anxiety and school stress. Anxiety is more than feeling stressed or worried. It can be tough to cope, but with the right support, things can get better.
Burn Out to Brilliance. Recovery from Chronic Fatigue
In 2001 Linda Jones's world changed. As a young and successful business woman she was living a happy and fulfilled life; working long hours travelling the country, a fitness fanatic who enjoyed a full social life. Looking back there was recognition that this was unsustainable. Early recognition signs and symptoms were ignored, and led to complete burn out.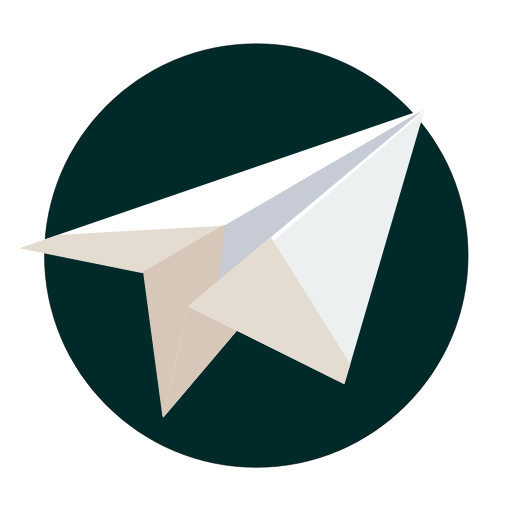 Become inspired
Sign up to our free newsletter and receive useful and inspiring videos and articles. We share it 5-6 times a year.
Please notice
This content can give you a better insight to the areas in question, but CANNOT replace specific/personal psychological councelling. 
To watch the videos and read the articles does not establish a therapist-patient relationship. If you already have a therapist, who you find helpful, then this content can act as inspiration or prepare you for a conversation or written correspondence.
If you want to talk or write with a therapist, then you can read more about how to get help from a therapist online here.